I know... it's been too long. I've been knitting so much and haven't updated this to show what I've been making. But this post isn't going to be about knitting. I'm going to put updated pics of the kids!
But first, a family pic taken last weekend at my parent's house (Octoberfest! Our annual family get-together).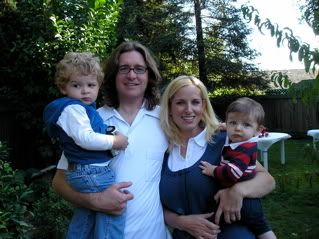 And here's the rest of the kids and such...
Quinn & Daddy hanging around: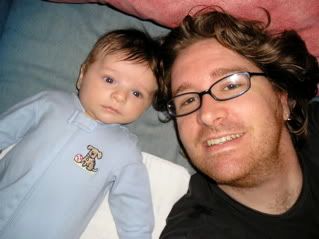 The boys: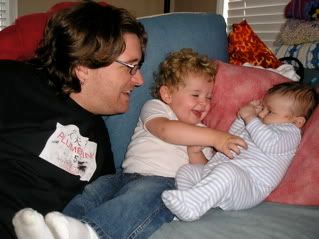 Cade's first experience with the mini-pool: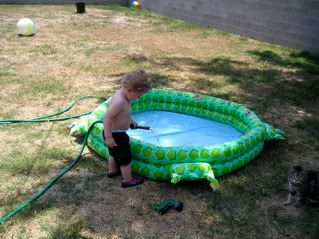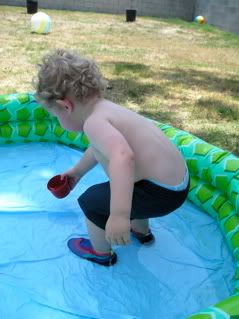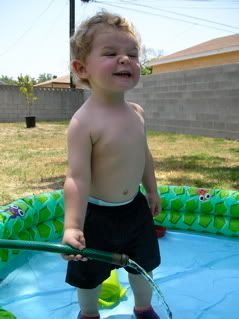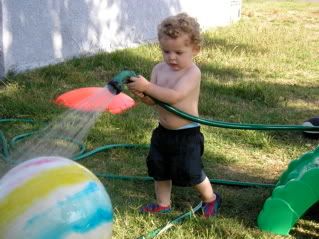 Brothers: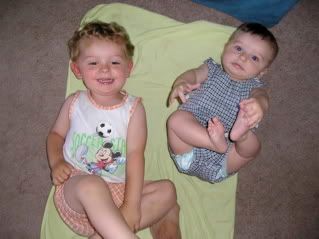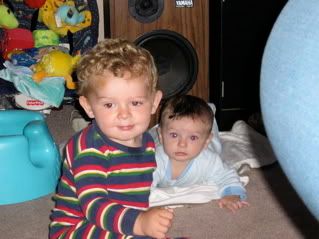 Cute Quinn pics: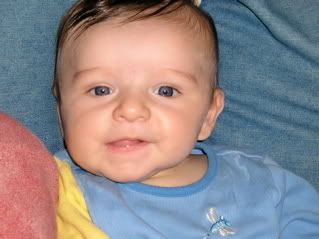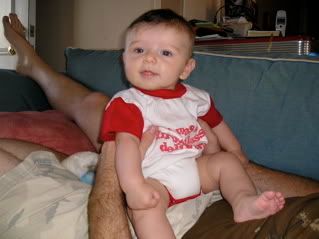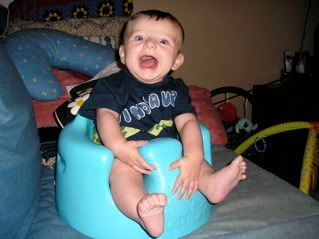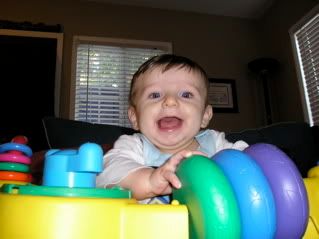 Cute Cade pics: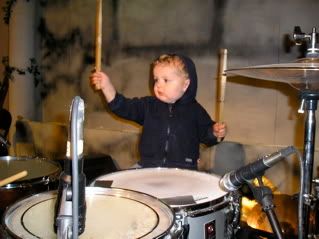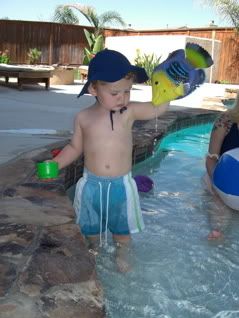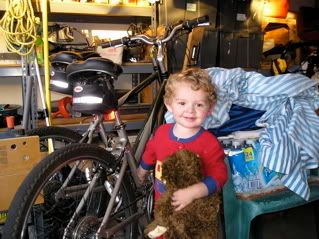 Reading to my cute naked boys:
Watching the Dodgers:
Cade "cooking" with Grammy... learning how to crack eggs: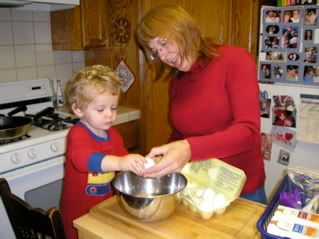 And finally, my niece, Bella Rae Pendegraft: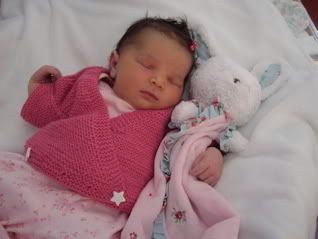 Bella with her Daddy (my brother Greg) just back from the hospital: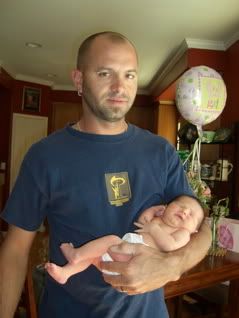 Me holding Bella for the first time:
Well, that's it for now. Too bad this post took me almost all day! I was trying different picture hosting sites and it took forever! UGH!